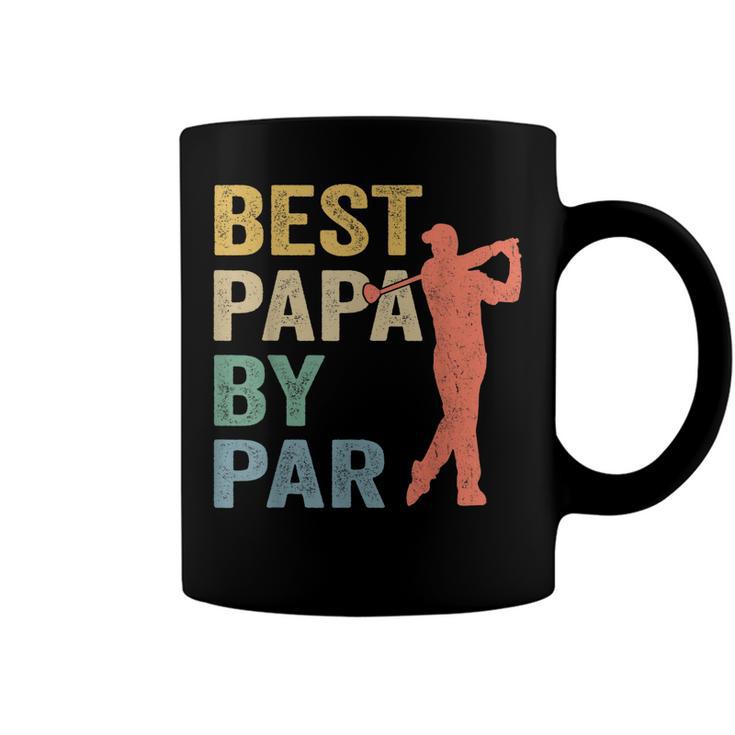 Also available on
Funny Best Papa By Par Fathers Day Golf Gift Grandpa Coffee Mug
In stock
US$15.96
Local taxes included (where applicable)
Guaranteed safe and secure checkout via
Delivery to
Standard Shipping:
13th Dec - 21st Dec
Order by December 12 for timely Christmas delivery.
Refund policy
If the product is not as described, we offer 30-day money back or a free replacement for you.
Graphic Print Coffee Mug
Funny Best Papa By Par Fathers Day Golf Gift Grandpa Coffee Mug will show what you made. Share your happiness with everybody around you. Start your beautiful mornings with your favourite drink and with the perfect gag. Ideal for the afternoon wine, beer, tequila or any other drink you love. This funny graphic-printed mug is a great conversation starter. It brings laughter to your home or workplace either if you use it or as a gift for a friend, coworker, boss or a family member.
Versatile for Wine, Beer, Tequila and More
Made from premium stoneware ceramic for outstanding durability, this mug can be used for a variety of beverages, including wine, beer, tequila, or any other drink you love. Features a funny graphic-printed design that is sure to spark conversations, it also makes a great gift for friends, coworkers, bosses, or family members
Premium Stoneware Ceramic for Outstanding Durability
The Graphic Print Coffee Mug is made from high-quality stoneware ceramic, ensuring it can withstand everyday use. This material is scratch-resistant and provides outstanding durability, making it a long-lasting addition to your kitchenware collection. The mug's sturdy construction guarantees it won't easily chip or crack
Funny Graphic-Printed Design to Spark Conversations
The Graphic Print Coffee Mug features a humorous graphic-printed design that is sure to make people smile and start conversations. The bold and colorful design stands out, making it easy to spot among other mugs in your collection. Whether you're drinking coffee, tea, or any other beverage, this mug will definitely grab people's attention and put them in a good mood.
Perfect Gift Idea for Any Occasion
Whether you're looking for a birthday gift, wedding anniversary present, Valentine's Day surprise, or just want to show appreciation to someone special, the Graphic Print Coffee Mug is an excellent choice. This versatile mug is suitable for any occasion, such as engagements, bride and groom, honeymoon, bachelorette parties, bridal shower gifts, and more. It's a thoughtful and practical gift that will definitely be appreciated by anyone who loves coffee or humor.
Overall, the Graphic Print Coffee Mug is a fun and durable addition to any kitchenware collection. Whether you're using it for yourself or giving it as a gift, this mug is sure to bring laughter and cheer to your home or workplace.
Note: All products are made-to-order and proudly printed with the best screenprinting processes available. As such, they do not include embellishments such as rhinestones or glitter.