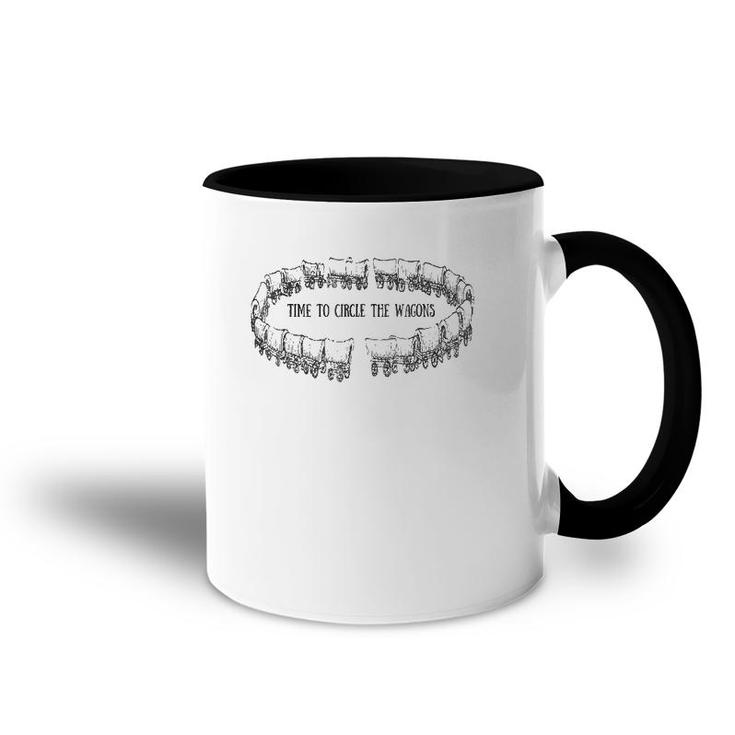 Also available on
Time To Circle The Wagons Accent Mug
In stock
US$17.95
Local taxes included (where applicable)
Guaranteed safe and secure checkout via
Delivery to
Standard Shipping:
14th Dec - 25th Dec
Order by December 6 for timely Christmas delivery.
Refund policy
If the product is not as described, we offer 30-day money back or a free replacement for you.
Graphic Printed Accent Mug - The Perfect Gift for Any Occasion
Time To Circle The Wagons Accent Mug is both stylish and practical. This design feature makes the mug easy to hold and sip from, making it the perfect addition to any home or office. Enjoy every moment and each sip of tea with our beautifully designed accent mug.
High-Quality Ceramic Mug
Crafted from high-quality ceramic, our accent mug is durable, long-lasting, and perfect for everyday use. With a capacity of 11 oz, it's the perfect size for enjoying your favorite hot beverage, whether you're at home or at work.
Unique Graphic Print
What really sets our accent mug apart is its stunning graphic print, which features intricate illustrations that are sure to delight and inspire. The illustrations are uniquely illustrated and printed with high quality, making the mug a perfect gift to show appreciation to loved ones.
Two-Tone Rim and Handle
Our accent mug features a unique two-tone rim and handle, which adds a touch of sophistication to your coffee or tea routine. This design feature also makes the mug stand out from other ordinary coffee mugs.
Perfect Gift for Special Occasions
Looking for a unique and thoughtful gift for a loved one's birthday, Valentine's Day, Mother's Day, Father's Day, or Christmas? Our graphic-printed accent mug is a perfect choice! This novelty coffee mug is a top present that anyone would love, and is sure to impress with its beautiful design.
Care Instructions:
Microwave and dishwasher safe.
Notes:
- Please allow 0.5in differences due to manual measurement.
- The actual color and size of the item may be slightly different from the visual image due to different monitor and light effects.