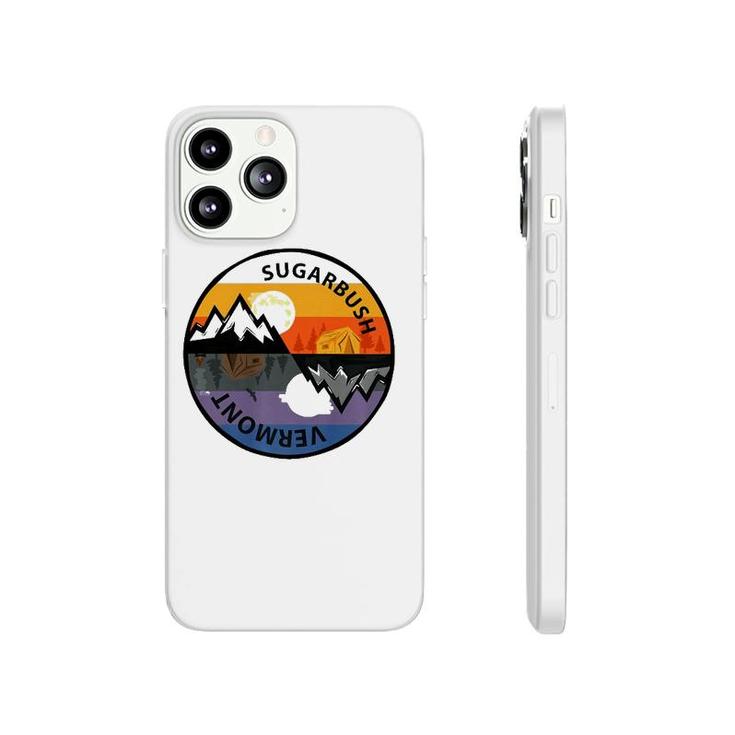 Also available on
Retro Vintage Sugarbush Vermont Souvenir Phonecase iPhone
In stock
US$22.15
Local taxes included (where applicable)
Guaranteed safe and secure checkout via
Delivery to
Standard Shipping:
14th Dec - 25th Dec
Order by December 6 for timely Christmas delivery.
Refund policy
If the product is not as described, we offer 30-day money back or a free replacement for you.
Retro Vintage Sugarbush Vermont Souvenir Phonecase iPhone unique and trendy pattern fully exhibits your personality. Sturdy and fashionable, fantastic gift ideas. Perfect birthday gifts, Thanksgiving gifts, Graduation gifts, Halloween gifts, Christmas gifts, New Year gifts, anniversary gifts or dating gifts for your friends and family members.
Product Specifications:
Premium quality
Slim form and lightweight design
Flexible, resistant to tear
Slimline and low profile, fitting tightly
Precise cutouts for connectivity
Supports wireless charging
Gift packaging is available.
Care Instructions:
Clean with damp cotton or microfiber cloth. Add a drop of dish soap to the cloth and wipe the soap down with a clean, damp cloth.